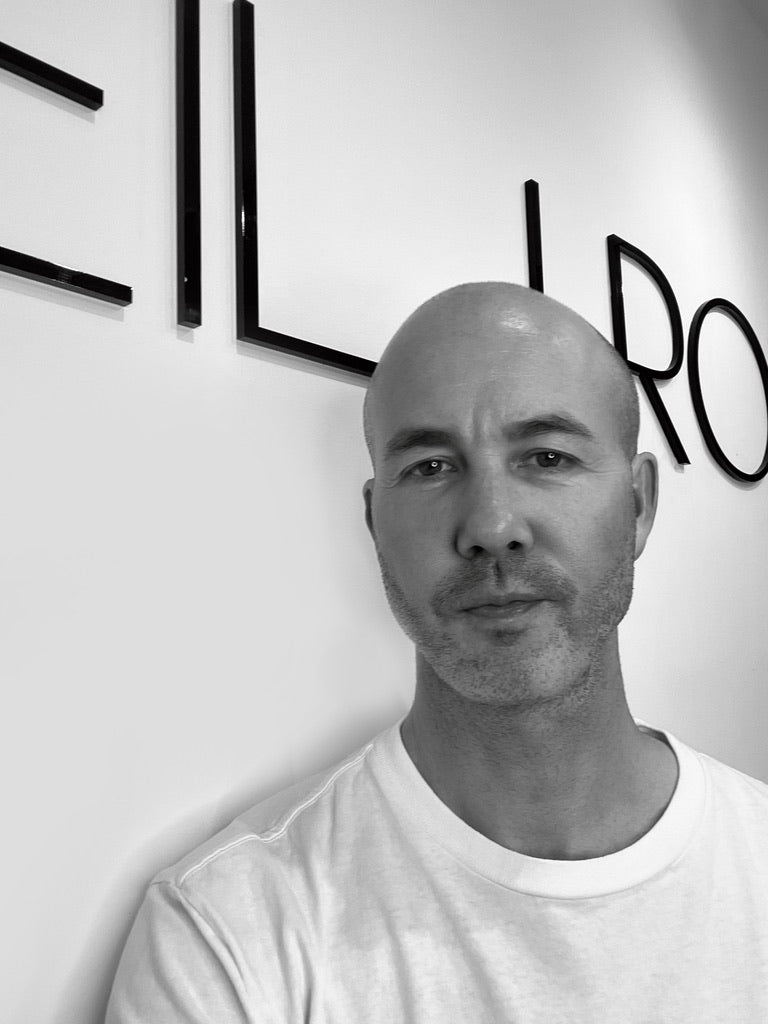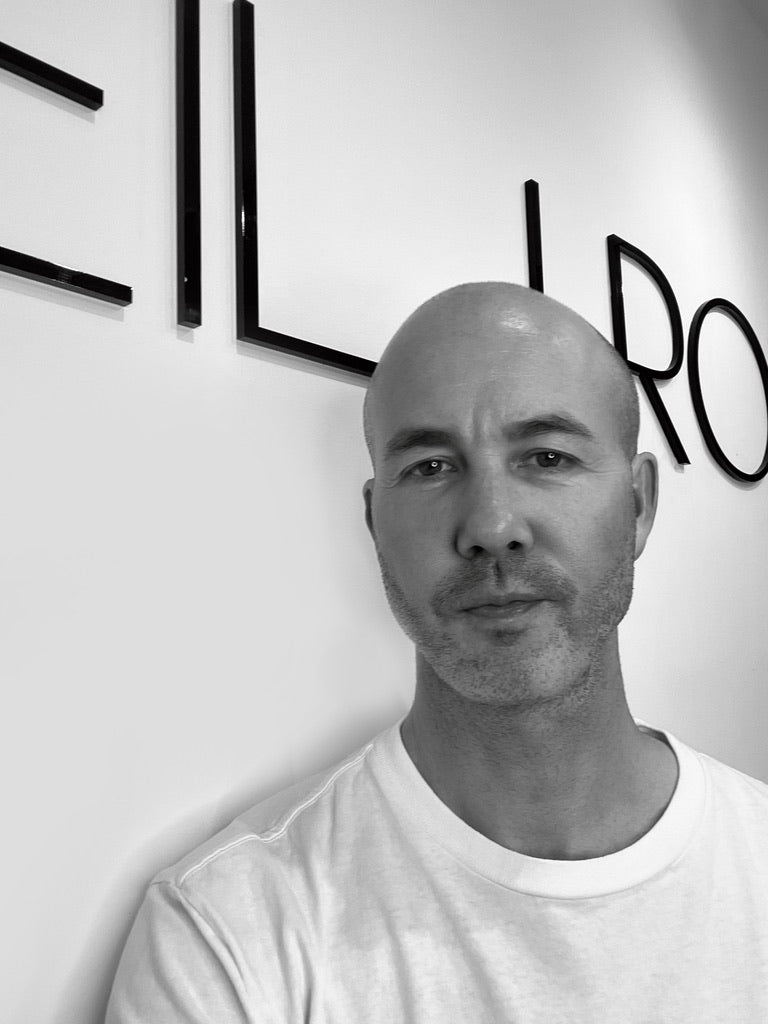 Hi there, welcome to the site & thank you for stopping by.

Since our launch, the world has changed dramatically and I'm happy to say, so have we.

My background as a stylist in London and Los Angeles, styling models & actors for photo shoots and the red carpet, strongly influenced our early collections, which focused on luxury evening / occasion styles with added comfort details. Though beautiful, the shoes that I was creating didn't get to live much, they came out for special occasions and then went back in their box. I wanted to change that…

I'm very fortunate to have many wonderful women in my life and I wanted to see more of these women wearing my designs.

Not just for special occasions, but for everyday they wanted to feel special.

So we adapted, we evolved, we grew…
We still produce luxury leather goods, made by hand, the old way in Italy, only now I design each piece to be worn and cherished by all kinds of women, all day, everyday.

OUR VALUES

Our shoes make you feel good, not just when they're on your feet, but also because you know where they're from, who made them and what they're made of.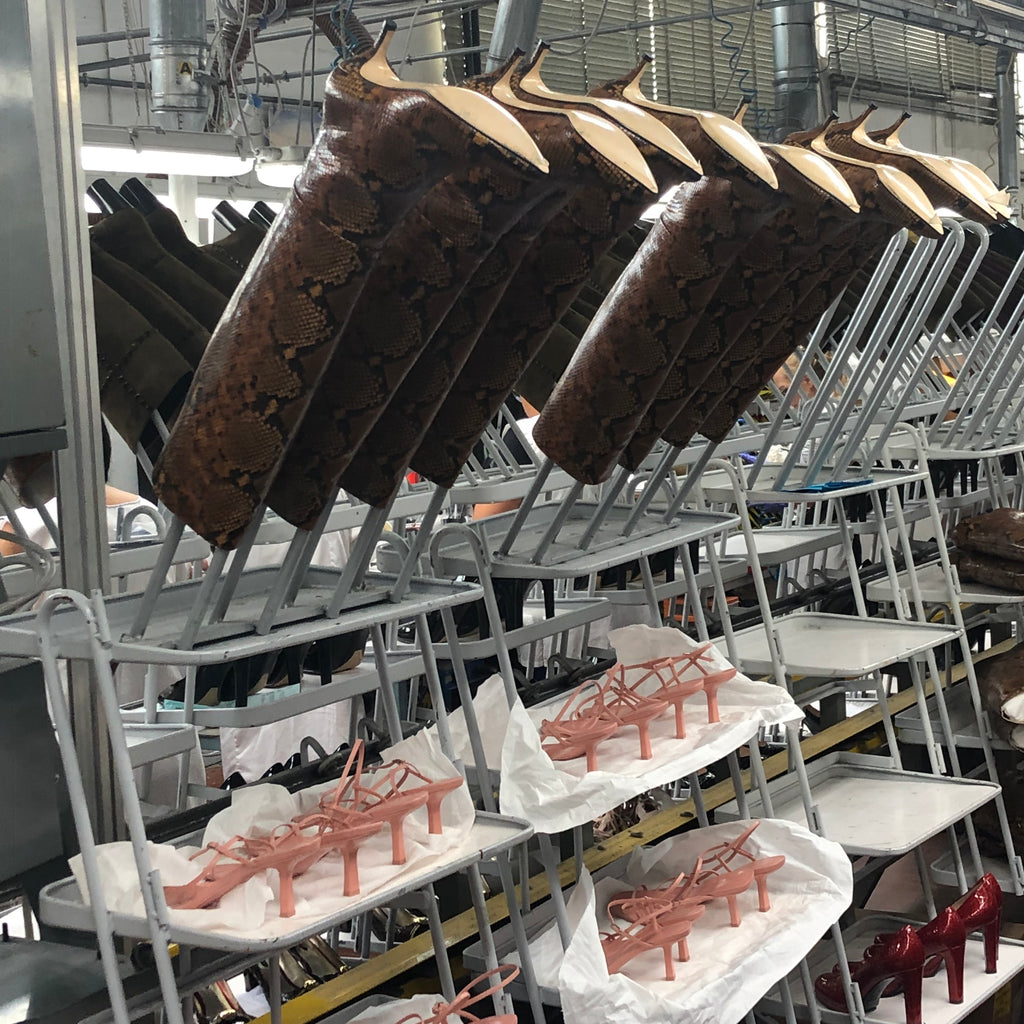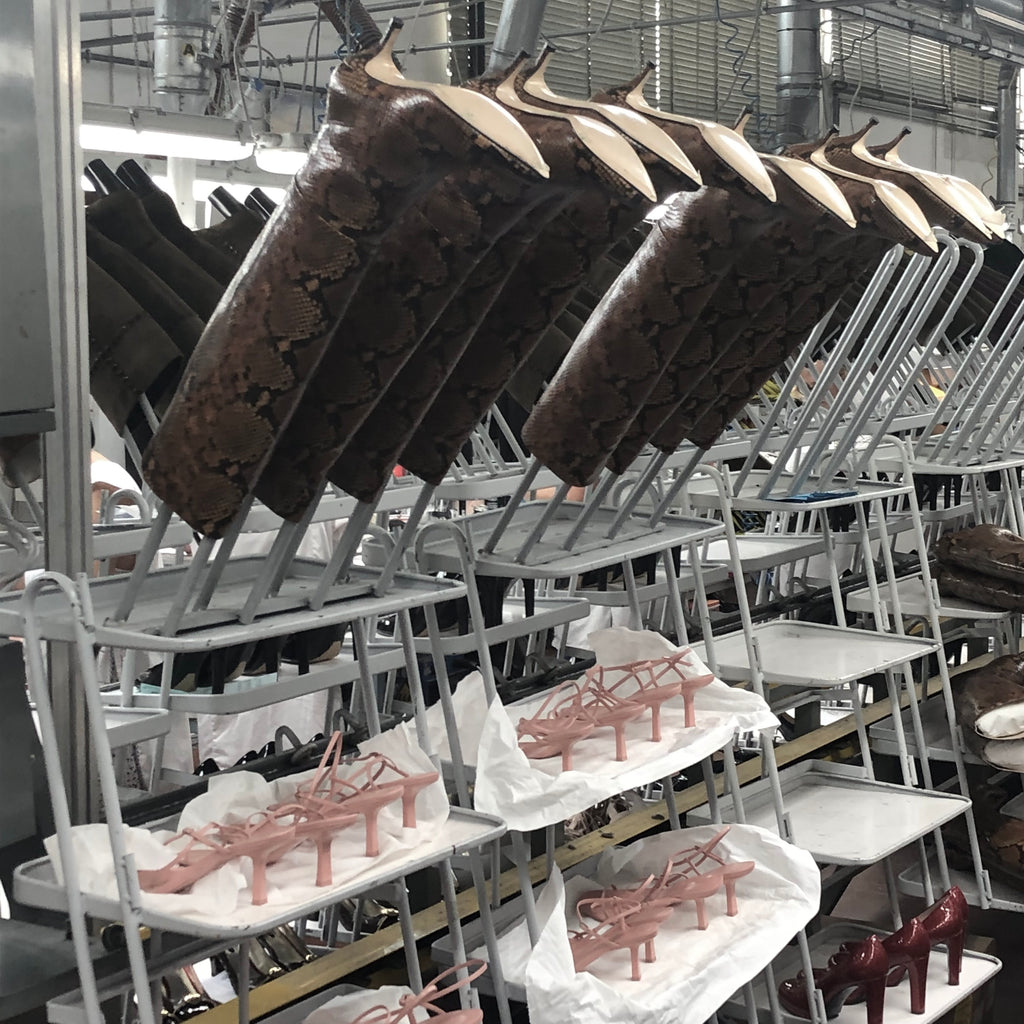 WHO MAKES YOUR SHOES?

If you've ever wondered who makes your shoes, rest assured that we only work with the best Italian factories, tanneries & suplliers.

This means that all the artisans and employees are supported by the toughest European employee legislation which covers safe working conditions and fair pay. I personally visit every factory we work with regularly and am pleased to see the same teams of artisans visit after visit. 

WHAT ARE YOUR SHOES MADE OF?

We have always only used the finest Italian leathers and suedes for our products. However, in 2021 we reviewed how the production processes of materials we use could be improved and reduce the impact of that production on the local environment. From January 2022 any orders placed with our factories, have only included leathers and linings from suppliers that have been audited and accredited by The Leather Working Group

The Leather Working Group is a not-for-profit organization responsible for the world's leading environmental certification for the leather manufacturing industry.

 Since 2005, LWG has identified environmental best practices in the industry and provided guidelines for continual improvement.

The LWG aims to improve the impact of the LWG supply chain in a holistic way by becoming the overarching standard for leather manufacturing, covering all elements & actors in the leather value chain.

https://www.leatherworkinggroup.com/

STYLE

I strongly believe that style is a matter of taste. Personally, I prefer things that are simple, modern, chic. I don't follow trends. Instead, I maintain an awareness of what looks fresh and new then interpret & represent that in such a way that feels current & modern, yet somewhat timeless. Ensuring that we produce investment pieces that become a staple part of your wardrobe for years to come.

BUY BETTER / BUY LESS

This has always been my personal ethos when investing in luxury leather goods. Investing in fewer, higher quality pieces rather than many lesser quality items is both the stylish and environmentally positive choice.